ROI-Driven paid search optimization
Our relationship with you relies on getting results, and paid search marketing results are measured in ROI. Each and every day, our primary focus is building ROI by interpreting real data and creating campaigns that convert. This includes:
Creating Impactful Stories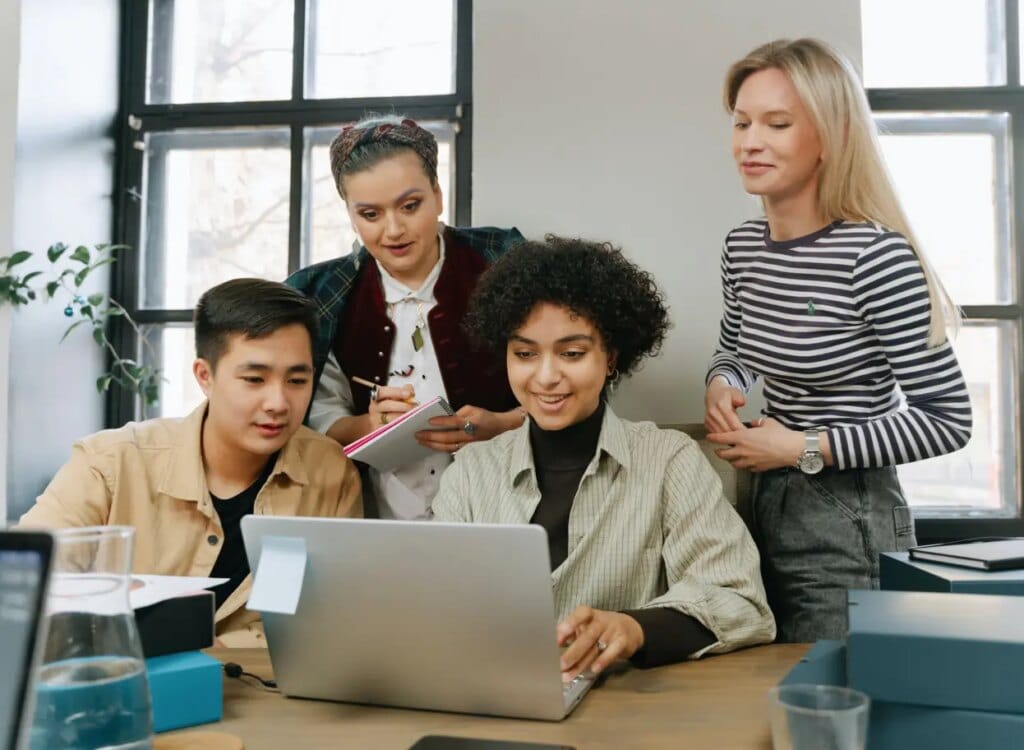 Explore MARKETING.ING World of Audiovisual Content
At MARKETING.ING, we are committed to bringing your ideas and visions to life through the magic of audiovisual content. From captivating videos to stunning cinematic productions, we invite you to immerse yourself in a world of visual creativity that leaves a lasting impression. Discover how we can transform your concepts into unforgettable visual experiences.
Real certified Google Ads professionals
Get a team of certified Google Adwords / SEM specialists who have a minimum of 2 years experience managing various SEM campaigns locally. We help you create the perfect combination of strategy and implementation to ensure we achieve your goals.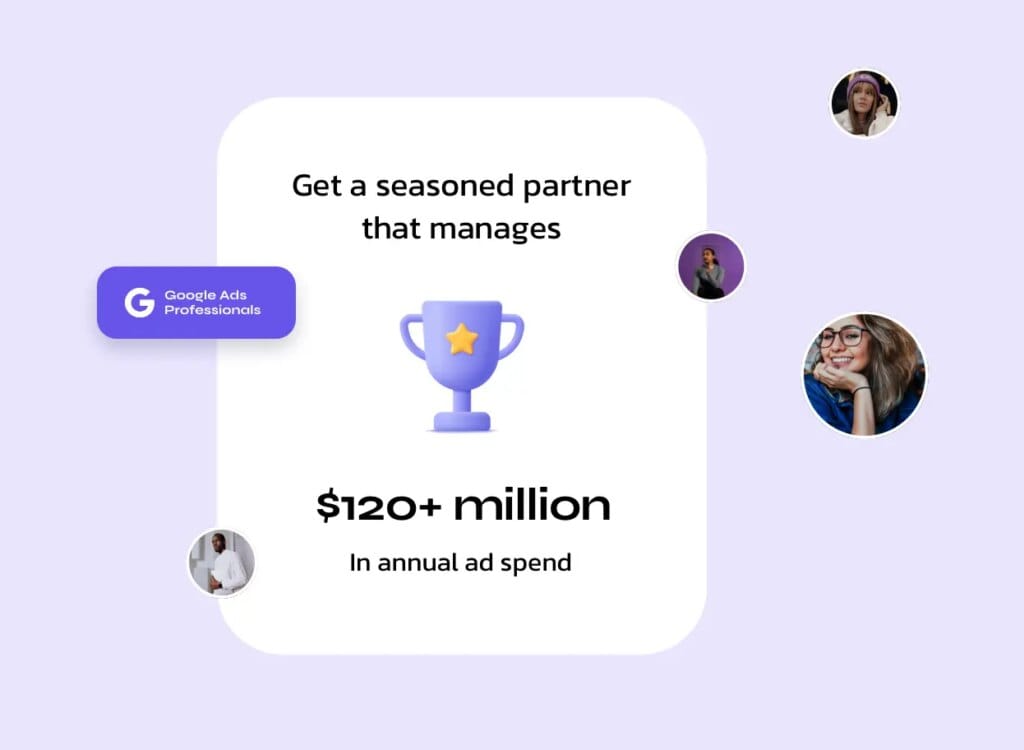 What is included in our paid search marketing services?
When you partner with Numerique, you'll gain access to our full range of paid SEM services. These services are designed to optimize every facet of your paid advertising, including:
1. PPC audit
services
2. Remarketing
services
3. Geofencing ad
services
4.Social media
ad services
1. PPC audit
services
PPC audit services
One of the first things we'll do for your business is provide you with a full PPC audit. In the audit, we'll evaluate every significant element of your existing PPC campaign and compile a report of what's working and what isn't. The report will break down every aspect of your PPC strategy and determine what you could improve. In addition, we'll offer recommendations on how to improve them. In fact, if your business has over four employees and spends more than $1000 per month on PPC, you qualify for a free PPC audit! Just get in touch with us to get started.
2. Remarketing
services
3. Geofencing ad
services
4.Social media
ad services
What makes our paid search management services so effective?
The proof is in the numbers
Why paid search Ads can bring in the numbers
of growth rate in brand awareness for businesses that start doing Search Ads
of total clicks on search results page are Search Ads, serving as proof that a dependence on SEO alone limits your potential for more traffic and leads.
of clicks on Search Ads are more likely to buy, making for better leads
FAQs about paid search management
Looking to learn more about paid search management for your business? Browse our FAQs: