Explore our world of visual and narrative creativity. At MARKETING.ING, we bring your ideas and visions to life through the power of audiovisual content. Find out how we can take your stories to the next level.
How our paid search marketing service can help grow your revenue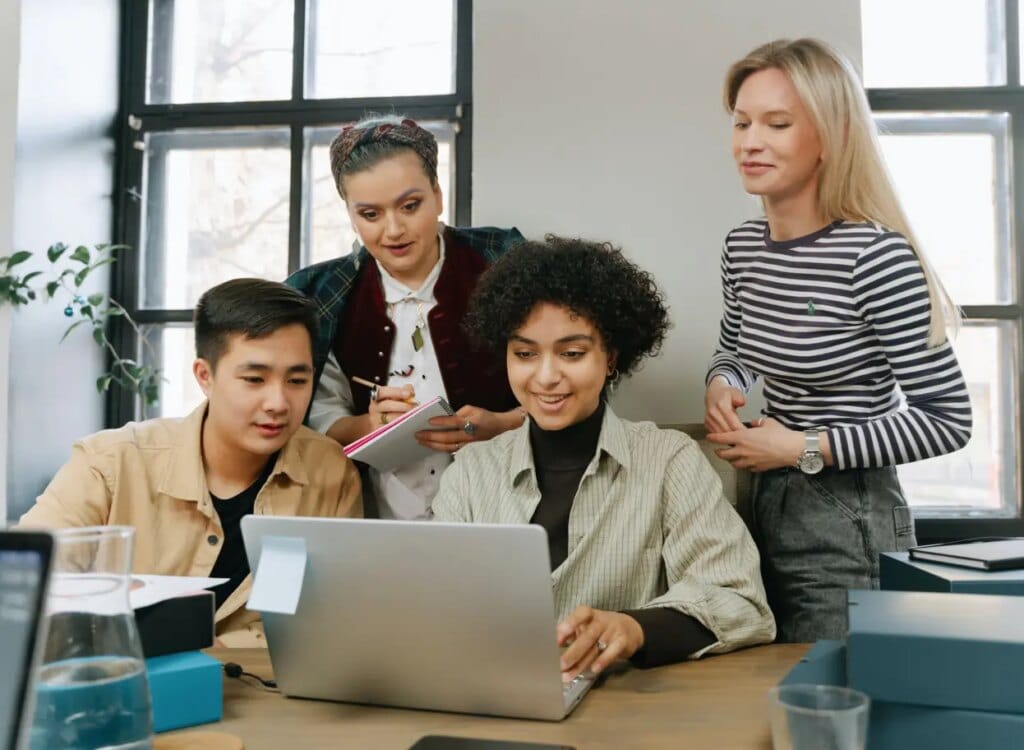 Combining search engine marketing with conversion rate optimization (CRO)
The secret to a successful SEM campaign is much more than just making your website appear on Google. Other SEM agencies in Singapore would just set your ads to appear on Google, and leave it there. These campaigns are not performing up to its optimal level. 
The secret to achieving optimal SEM results lies in the ability to get as many people as possible to call/contact you after they click on your ad and land on your website. For example, your current SEM ads are getting 2% conversion rate on your landing page. That means out of 100 people that visit your page, 2 people contact you.
Real certified Google Ads professionals
Get a team of certified Google Adwords / SEM specialists who have a minimum of 2 years experience managing various SEM campaigns locally. We help you create the perfect combination of strategy and implementation to ensure we achieve your goals.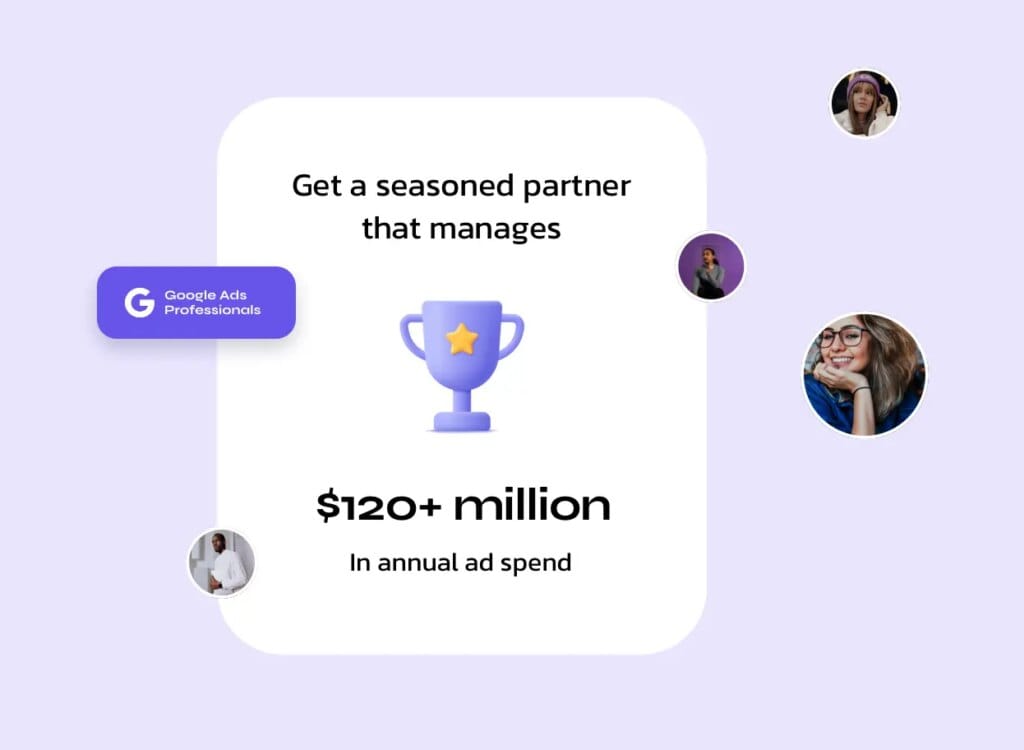 What is included in our paid search marketing services?
When you partner with Numerique, you'll gain access to our full range of paid SEM services. These services are designed to optimize every facet of your paid advertising, including:
of growth rate in brand awareness for businesses that start doing Search Ads
of total clicks on search results page are Search Ads, serving as proof that a dependence on SEO alone limits your potential for more traffic and leads.
of clicks on Search Ads are more likely to buy, making for better leads
FAQs about paid search management
Looking to learn more about paid search management for your business? Browse our FAQs: